CIRCLES
At its core, every city is an invisible network of relationships between the people who live in it – a network of transactions, conversations, encounters and clashes. In a haunting live symphony, CIRCLES brings together choirs and individual singers from all parts of Stuttgart in a multidimensional production: an audiovisual ritual of musical choreography, visual art and live video projection from a bird's eye view, composed to create a chaotic-eruptive and colourful artistic expression of human relationships and the celebration of their complexity. CIRCLES is a large-scale composition of voice, movement and colour, illuminating the power of collective intelligence.
Idea, concept & composition: Amir Shpilman
Director: Marie Bues
Choreography: Ariel Cohen
Design: Yair Kira
Scientific support: Robert Löw, 5th Institute of Physics
Simulator: Naoto Hieda
Platform: Kerstin Wiehe
Virtual Instrument: Christoph Amann
Sound engineer: Timo Kleinemeier
Local choirs
Present at the Festival 2020 with online tools, lectures and rehearsals
Live premiere in Stuttgart at 03. Oktober 2021
Launch of the online platform for choirs in May/June 2021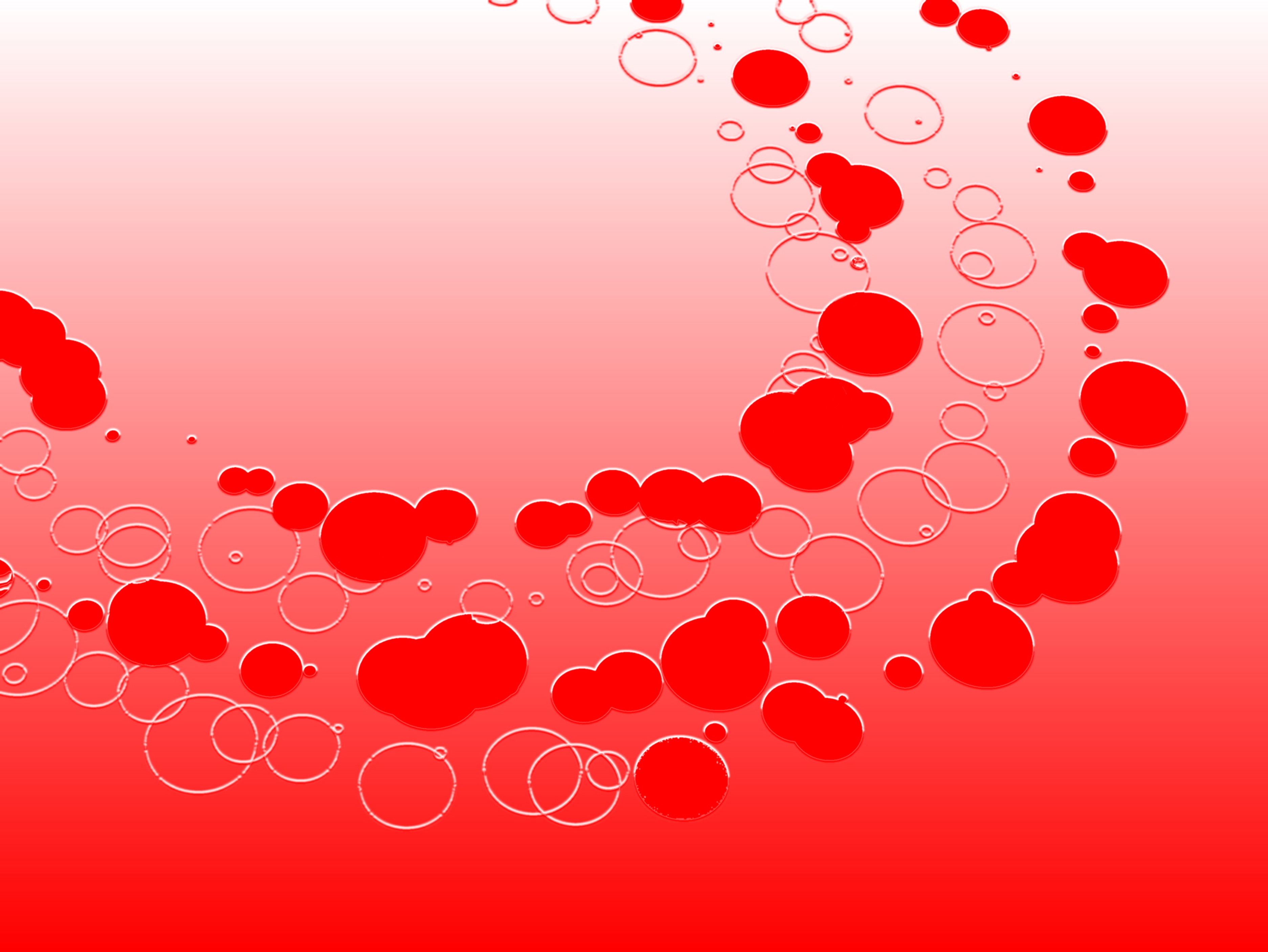 Mehr Informationen
"Am I an audience or part of the show?"
CIRCLES. A music performance in public space by Marie Bues, Amir Shpilman, Ariel Cohen and Yair Kira
Every city has its rhythm from daily routines. Each city forms a structure of transactions, conversations and encounters. Every city has a structure of sounds, smells, emotions and colours. The choral symphony CIRCLES translates this complex pattern into a large-scale choral performance for hundreds of participants, choirs and individuals. Composer Amir Shpilman, director Marie Bues, dancer Ariel Cohen, artists Yair Kira and Naoto Hieda and conceptor Kerstin Wiehe develop together with 300 choristers a ritual, a chaotic-eruptive celebration of the complex city and the people in it.
CIRCLES means above all music. The structure of this new choral music is so simple that it can be rehearsed in guided workshops with about 300 singers. The influence of the sound through the immediate proximity to the musicians will irritate the audience during the performances, as well as question their orientation in space and their role during the choral ritual.
CIRCLES is interdisciplinary, experimental, but above all, CIRCLES is a remarkable reinterpretation of the idea of space-sound and the idea of music as a community-building, but possibly also beautifully disturbing ritual. Amir Shpilman, who as a composer and conductor is interested in the physicality of music, has around 300 singers perform together with the dancer and choreographer Ariel Cohen. The moving-sounding actions are flanked by 3D colour choreographies developed by visual artist and designer Yair Kira. A bird's eye view camera transfers the changes in the concentric circle of the performers onto a building. The project is directed by Marie Bues, director and since 2013 in tandem with Martina Grohmann artistic director of Theater Rampe in Stuttgart.
Amir Shpilman's vision is to emphasize the power of collective intelligence through a large-scale composition in which voice, color and movement are in constant exchange. Based on the principles of self-organized systems and interactions between individuals, a mass swarm of rich colors and sounds will emerge and swirl in and around the audience. CIRCLES will be fulfilled when the audience moving in this swarm and exposed to this extremely intense experience will ask themselves: "Am I a spectator or part of the performance?"
With the CIRCLES online platform, connections between different choirs and individuals will already occur, starting in May/June 2021 – until the joint live performance in autumn 2021.
In addition to exercises and instructions for self-study of circulating sounds, movements and colour choreographies, the users are motivated to try, test and create things together and to make video recordings of their own creations with the technology available in every SmartPhone or mobile computer.
This way, all interested singers can already start to work on their own ideas for the joint premiere in October 2021, exchange them and get in touch with each other!
The link to the platform will be activated here with the opening of the festival.
Amir Shpilman
As a trained conductor, the composer Amir Shpilman is interested in the physicality of music. He therefore often works in the theatre and also with dancers, designers, visual artists, poets, writers and scientists to realize his musical ideas. He has a special interest in chaotic forms as an artistic medium. Shpilman was responsible for the German contribution to the European Capital of Culture Wroclaw for symphony orchestra and large choir on the banks of the Oder and has worked with, among others, Ensemble Intercontemporain (Paris), Maxim Gorki Theater (Berlin), International Contemporary Ensemble (New York), Ensembles Meitar and Nikel (Tel Aviv), Interface (Frankfurt), Ensemble Mosaik, LUX: NM (Berlin) and AuditivVokal (Dresden).
Marie Bues
is a director and since October 2013, together with Martina Grohmann, artistic director of Theater Rampe Stuttgart. Since 2008 she has been working as a freelance director at the Theater Basel, Residenztheater Munich, Nationaltheater Mannheim, Staatstheater Karlsruhe and Staatstheater Saarbrücken. At Theater Rampe she focuses on contemporary drama and experimental contemporary theatre practice.
Yair Kira
is a visual artist and product designer who is engaged in functional design and conceptual artwork. He received his third academic degree – as product designer – at the UdK Berlin. Due to his extensive experience in dealing with new technologies, he is a highly qualified designer. Kira takes the freedom to explore unexpected and new artistic approaches and uses his diverse knowledge to create interdisciplinary contemporary art. He cooperates with composers, painters, dancers and even doctors. His work has been shown in solo and group exhibitions throughout Europe. He is nominated for the German Design Award 2019.
Ariel Cohen
born in Western Massachusetts, USA, has a Bachelor's degree in English and a Master's degree in dance. Since 2010 she lives in Berlin and works as a freelance dancer with Tino Sehgal, Micha Purucker, Nir de Volff, the Dance Theater Karine Jost and Joshua Monten, among others. She also teaches Pilates and has various teaching positions in dance, choreography, anatomy and kinesiology. Since 2011 Ariel Cohen has consistently been dancing for backsteinhaus produktion. Here she performed the pieces Absent, a piece of cake, paradies fluten and How to sell a murderhouse.
Naoto Hieda
is a Japanese artist. He received a Bachelor of Engineering from Tokyo Institute of Technology (Japan) and a Master of Engineering from McGill University (Canada). His research interest is in algorithmic and procedural expression, which bridges the gap between neurodiversity, digital media and analog fabrication. His work has been shown at Miraikan (Japan), Works/San Jose (USA), Favoriten Festival (Germany), Never Apart (Canada) and Seoul Art Space Geumcheon (Korea). He was a scholarship holder of the danceWEB program (Austria, mentor Tino Sehgal) and the Pola Art Foundation (Japan). Since 2019 he has been studying at the Academy of Media Arts Cologne.
Kerstin Wiehe
founded and manages k&k kultkom. As a journalist and cultural manager for experimental cultural formats and cultural education, her work focuses on cultural projects that cross interfaces, genres and borders. The initiation of interdisciplinary processes and the related changes in structures and approaches are also an integral part of her work. Her research and work includes experimental interdisciplinary art forms and new forms of learning and teaching in the context of artistic practice. She teaches at various universities. Kerstin Wiehe is also a singer herself.
Robert Löw
ist Experimentalphysiker und forscht an der Universität Stuttgart zu den Grundlagen der Quantenphysik. Neben seiner Forschungs- und Lehrtätigkeit hat Robert Löw in den letzten 20 Jahre mehrere Mitmach-Ausstellungen zu physikalischen Themen realisiert, ein Schülerlabor aufgebaut und diverse Projekte in Kunstmuseen durchgeführt.